New Land Rover Cars & SUVs in NJ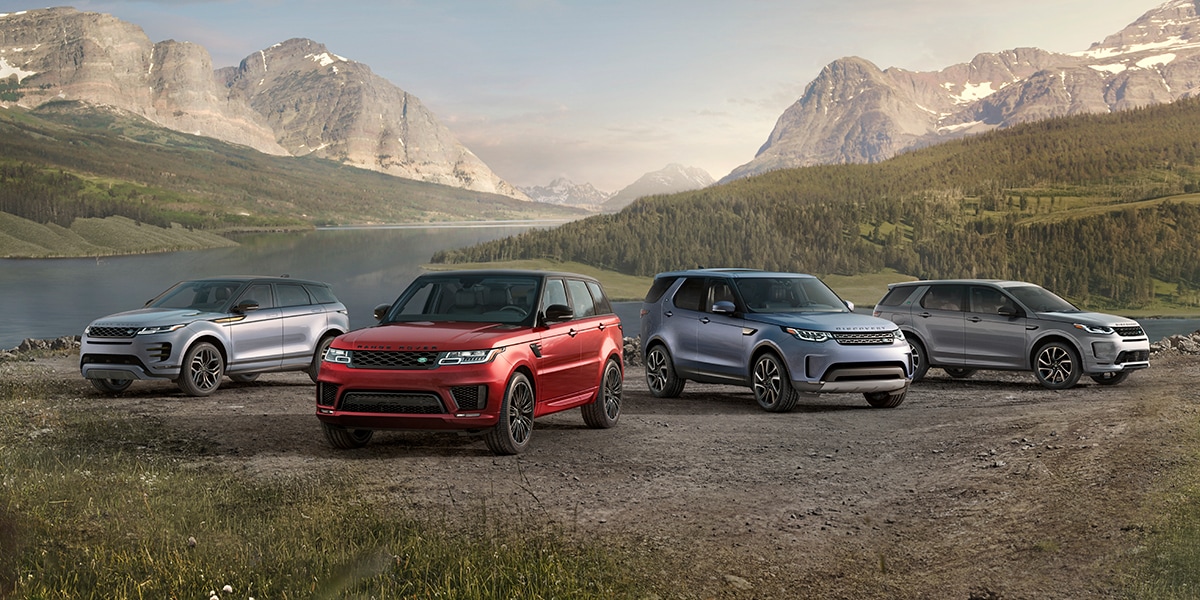 Experience Adventure And Luxury In A New Land Rover From the Paul Miller Auto Group
Here at Paul Miller, we understand that life is full of adventures. Whether you're planning on taking the unbeaten path or you find yourself braving the morning traffic on your daily commute, we recommend taking a closer look at one of our Land Rover Parsippany SUVs. The Land Rover brand is known for its extravagant design, both on the exterior and inside the cabin, its ready-for-anything attitude, and its many technological advancements. If you're looking for an SUV in the Parsippany area, you'll want to have Land Rover at the top of your list.
Discover Which Land Rover SUV Is Right For Your Journey
The Land Rover lineup contains many different luxury SUVs, all with differing capability options, body sizes, and exterior designs. From the large-and-in-charge Land Rover Discovery to the smaller and bold Land Rover Range Rover Evoque, there is a new Land Rover SUV for every New Jersey driver. Peruse through our Land Rover Parsippany dealership's collection to discover which one best matches your preferences, personality, and adventuresome spirit.
Land Rover Discovery - Known as the most versatile SUV, the Land Rover Discovery can adapt as your commute requires. Keep all seven seats up to fit seven adults easily or fold both the third and second row down to create up to 83.7 cubic feet of cargo room. Rearrange to accommodate however many people you need by split-folding flat the back seats and don't worry about performance, as the Land Rover Discovery comes with plenty to go around.
 
Land Rover Discovery Sport - The Land Rover Discovery Sport is a luxury compact SUV that comes with five seats but can be upgraded to include a small third row for the kids. It's designed to look like a smaller version of the Land Rover Discovery, but that means it has more pep for any drive. It also includes an all-wheel drive system for those backroad adventures.
 
Land Rover Range Rover - With its legendary design, the Land Rover Range Rover is iconic. It's also highly capable, with a towing capacity of up to 7,716-pounds, and is prepared for anything with its all-wheel drive system, wading depth of 35.4-inches, and much more.
 
Land Rover Range Rover Evoque - Containing a coupe-like design, the Land Rover Range Rover Evoque is one that's destined to stand out. It also contains similar characteristics to the Land Rover Range Rover but accomplishes its driving duties with a more refined, minimalistic point of view.
 
Land Rover Range Rover Sport - With a sportier over-all design, more high-performance for on-road driving, and plenty of technology to bring you into the future, the Land Rover Range Rover Sport is perfect for New Jersey drivers that love the open road. It also contains a plug-in hybrid electric option and can include up to seven seats if you add the optional third row.
 
Land Rover Range Rover Velar - Known as the avant-garde Land Rover Range Rover, the Land Rover Velar includes improved exterior aerodynamics, elegant interior features, and a lightweight, responsive over-all drive. It does include all-wheel drive as well and comes with plenty of the Land Rover capabilities that we love.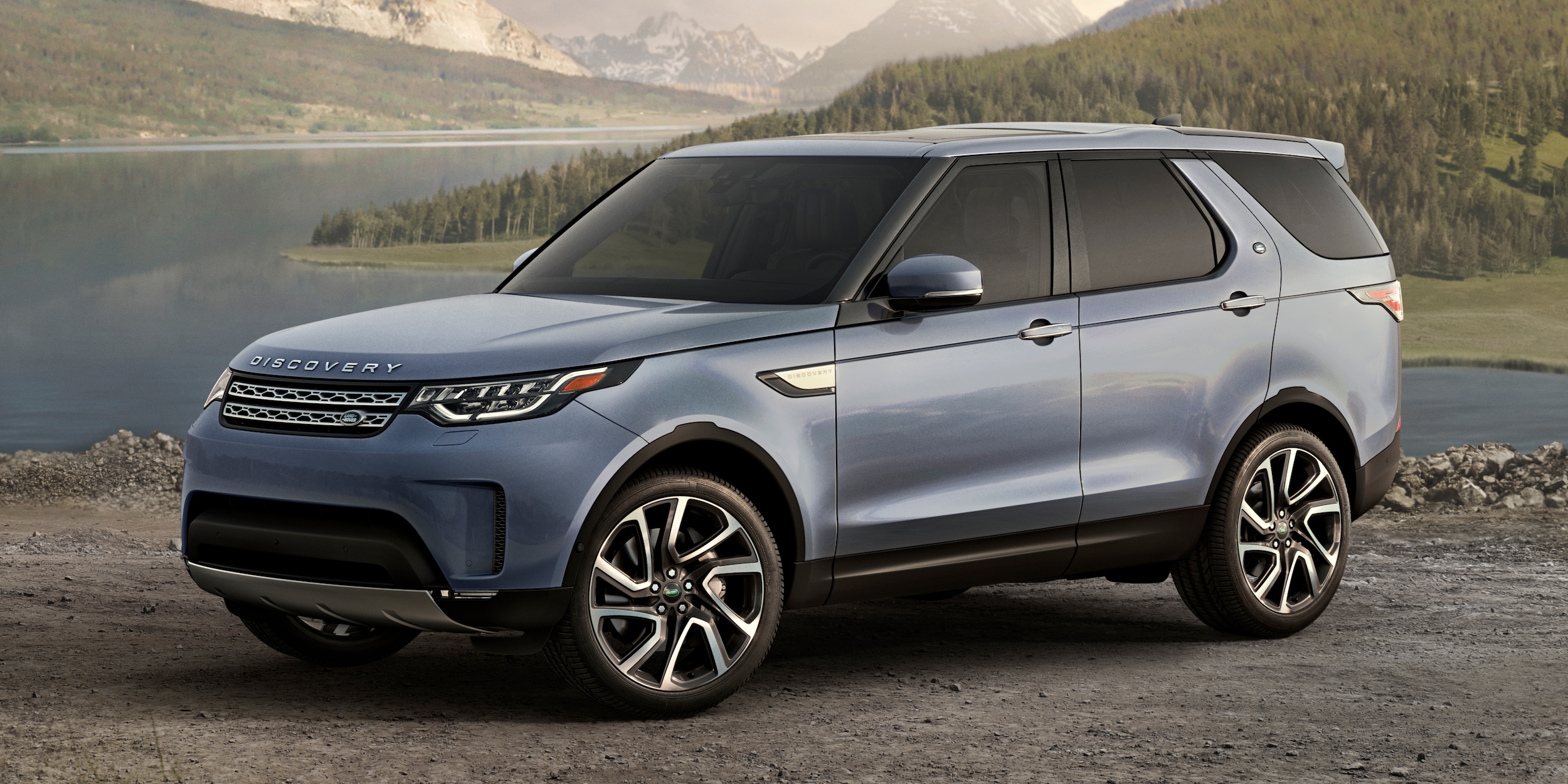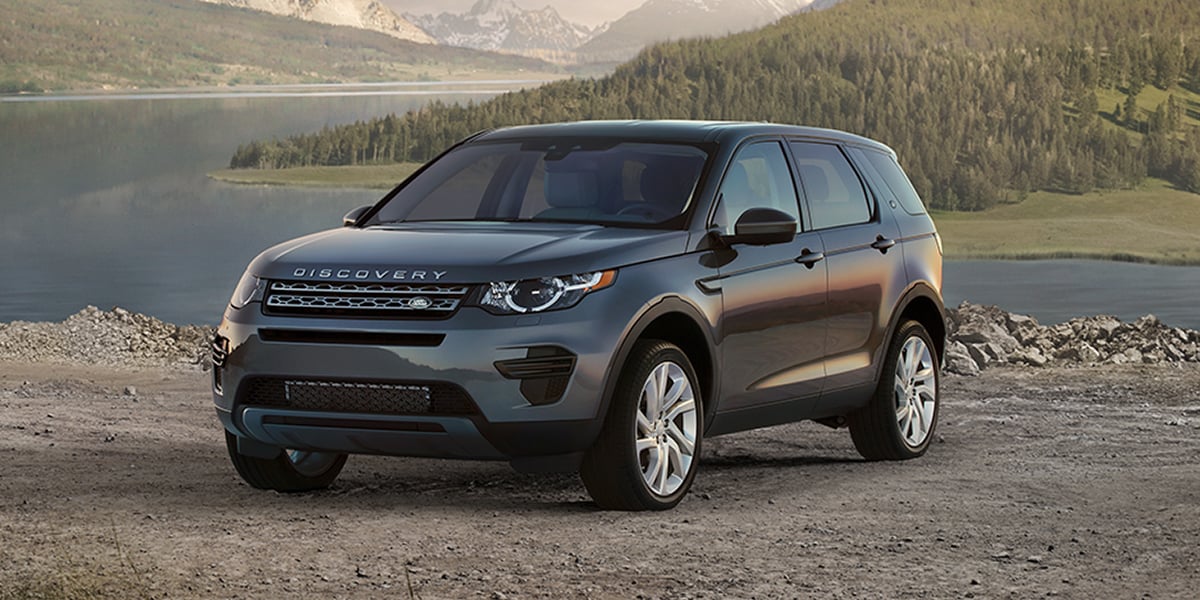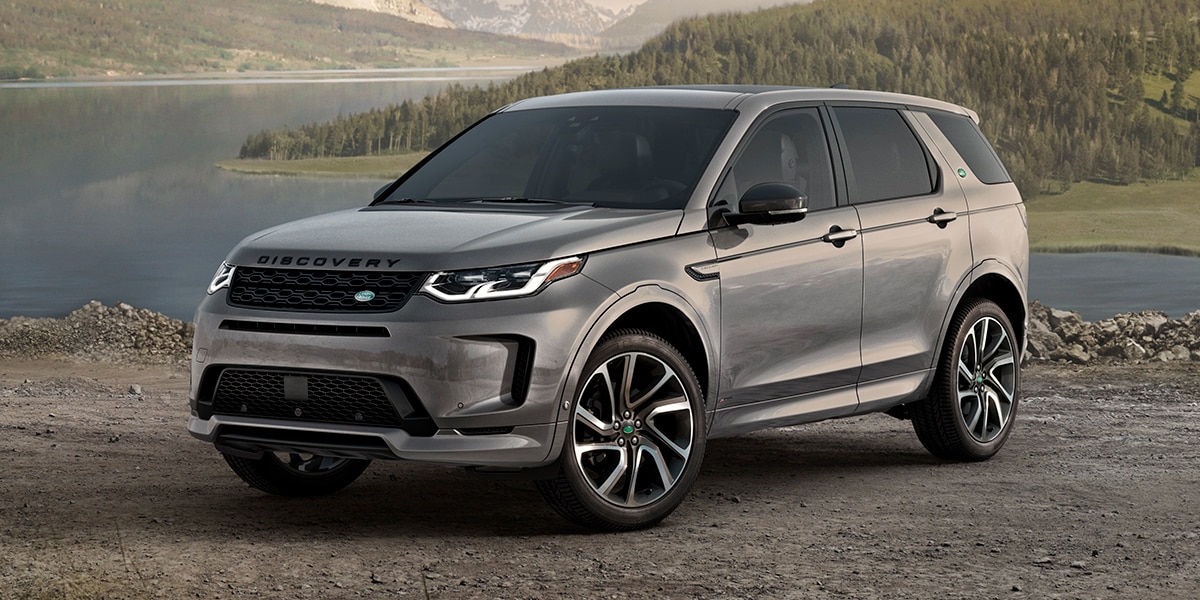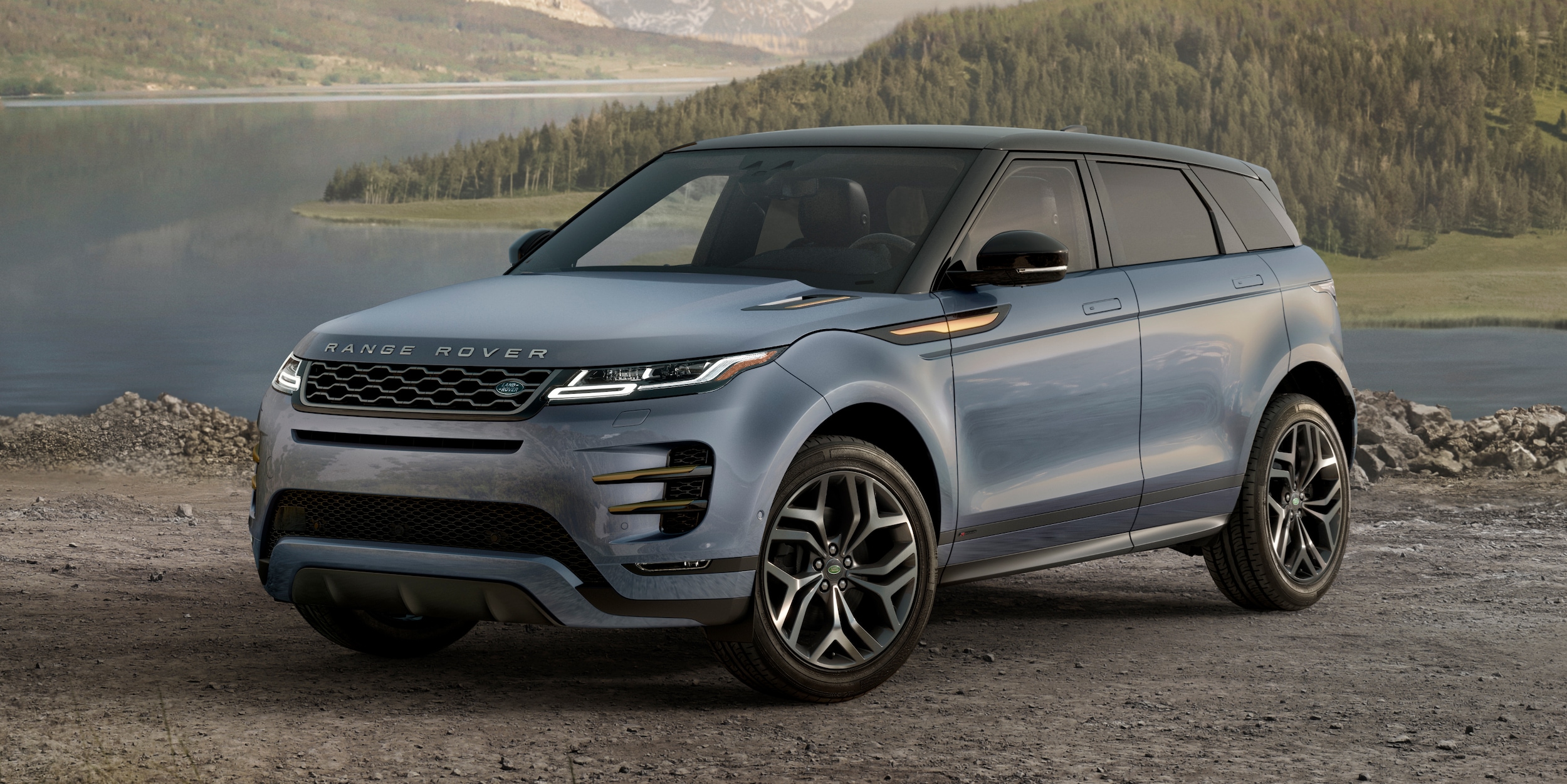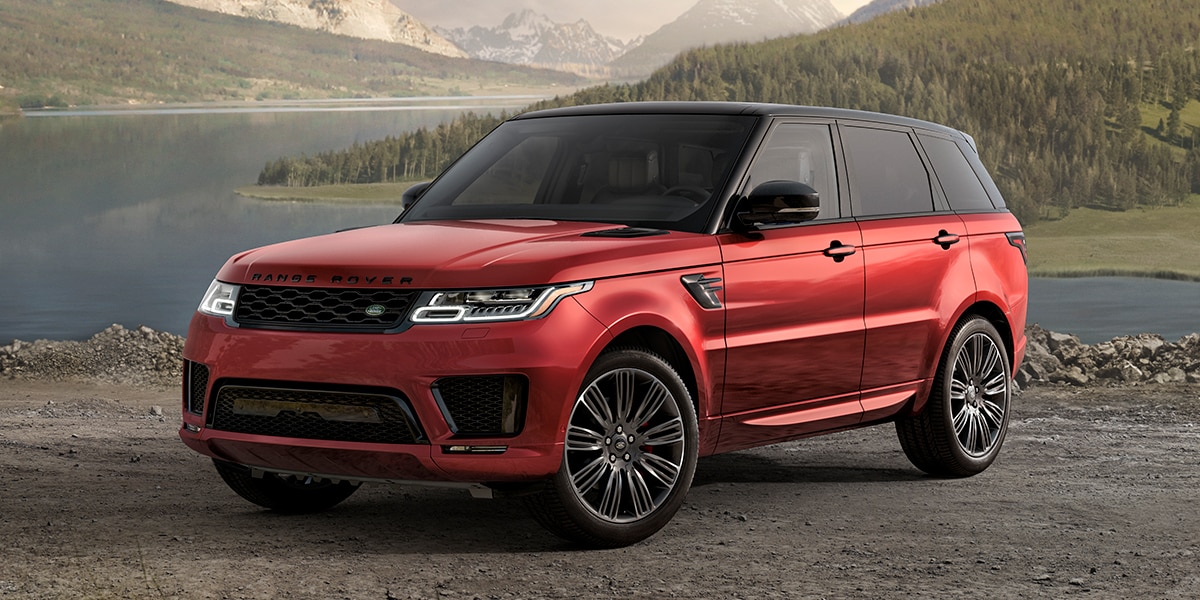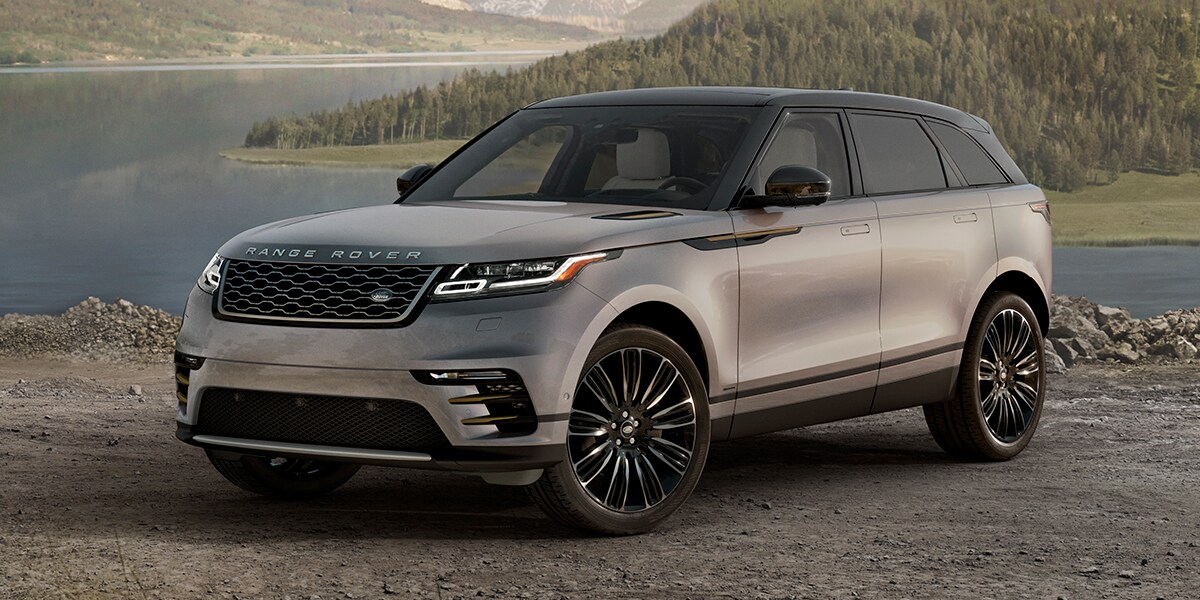 Visit Land Rover Parsippany To Bring Your Next Adventure With A New Land Rover
Ready to take charge of your drive? We recommend visiting our Land Rover Parsippany dealership, located in Parsippany, NJ, to see just how amazing the new Land Rover SUVs truly are. Stop by for a test drive, discuss any questions that you may have, and feel free to visit the Land Rover Parsippany finance center to go over your many auto financing options.