New Chevrolet in West Caldwell, NJ Near Paramus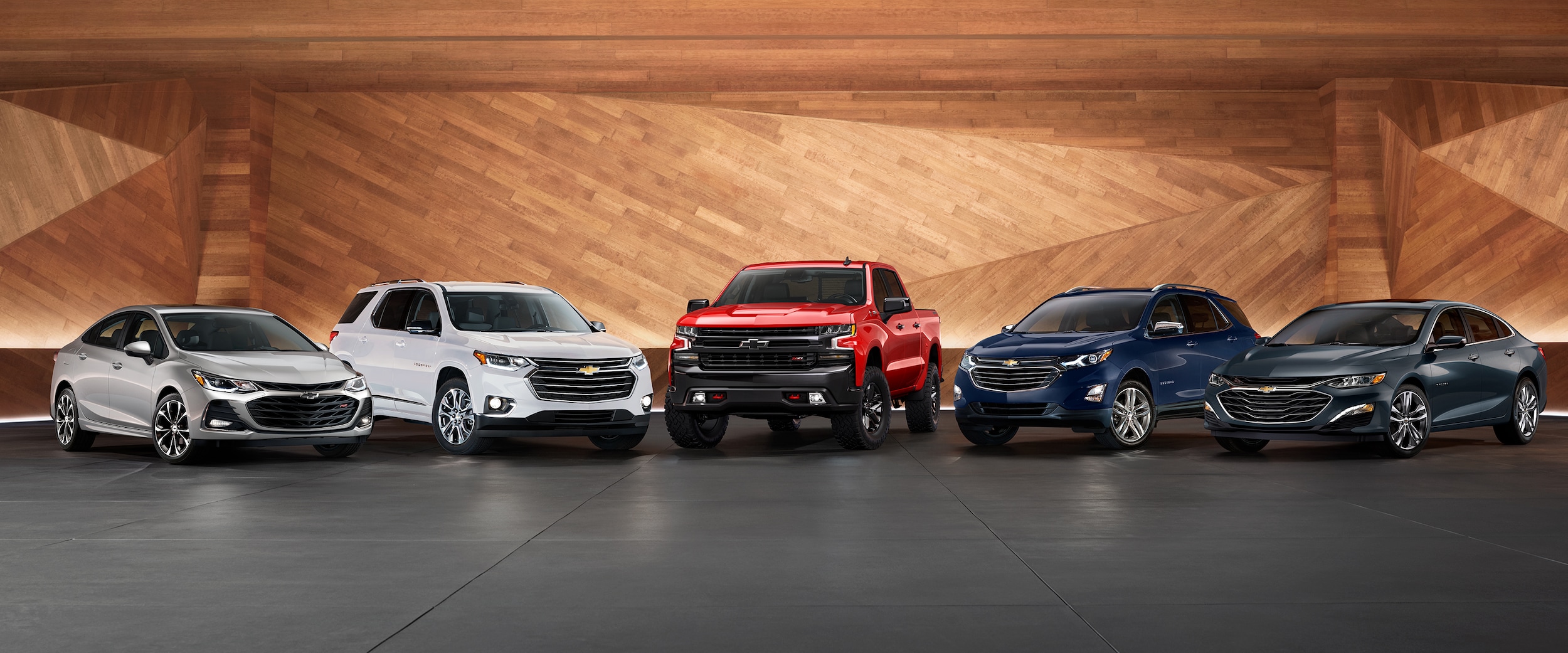 New Chevrolet Vehicles
At Paul Miller Chevrolet
Explore The Many Options Of The Chevrolet Brand
The Chevrolet brand has been around since 1911 when it first started as a company in Michigan. The idea was to create tough trucks and speedy cars to conquer the North American market. Since then, the Chevy brand has evolved, but its determination has always remained the same. Now, NJ drivers can find new Chevy vehicles that are just as hardworking but the with the modernized technology you crave.
Find the Right New Chevy Car, Truck, SUV, or Van for You
Our Paul Miller automotive group contains the Paul Miller Chevrolet dealership. Here, near Paramus and Hawthorne, New Jersey drivers can find the newest and most popular Chevy vehicles in every size, price range, and trim level. We have new Chevy models ranging from the hardworking Chevy Blazer and the efficient Chevy Spark to the stunning Chevy Malibu and the impressive Chevy Corvette. Here are a few of the new Chevrolet vehicles that are available at our West Caldwell dealership.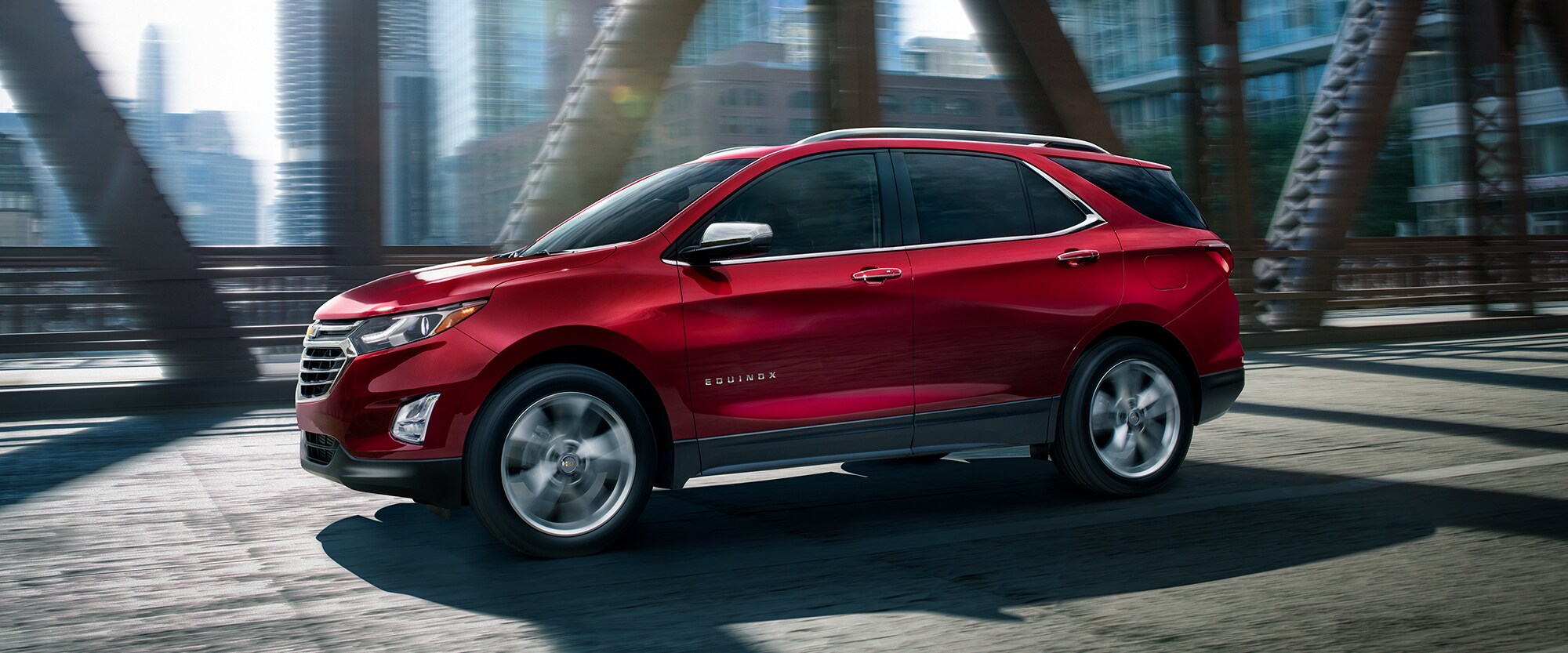 Chevrolet Equinox - As a compact SUV, the Equinox is popular among many Paramus, New Jersey drivers. It comes with up to five seats and 63.9 cubic feet of cargo room (with the rear seats folded flat) and has enough power to tow up to 3,500-pounds. It's also quite comfortable and packed with technology for both safety and infotainment. We've compared the Equinox to the Ford Escape to give you an idea of the differences and similarities.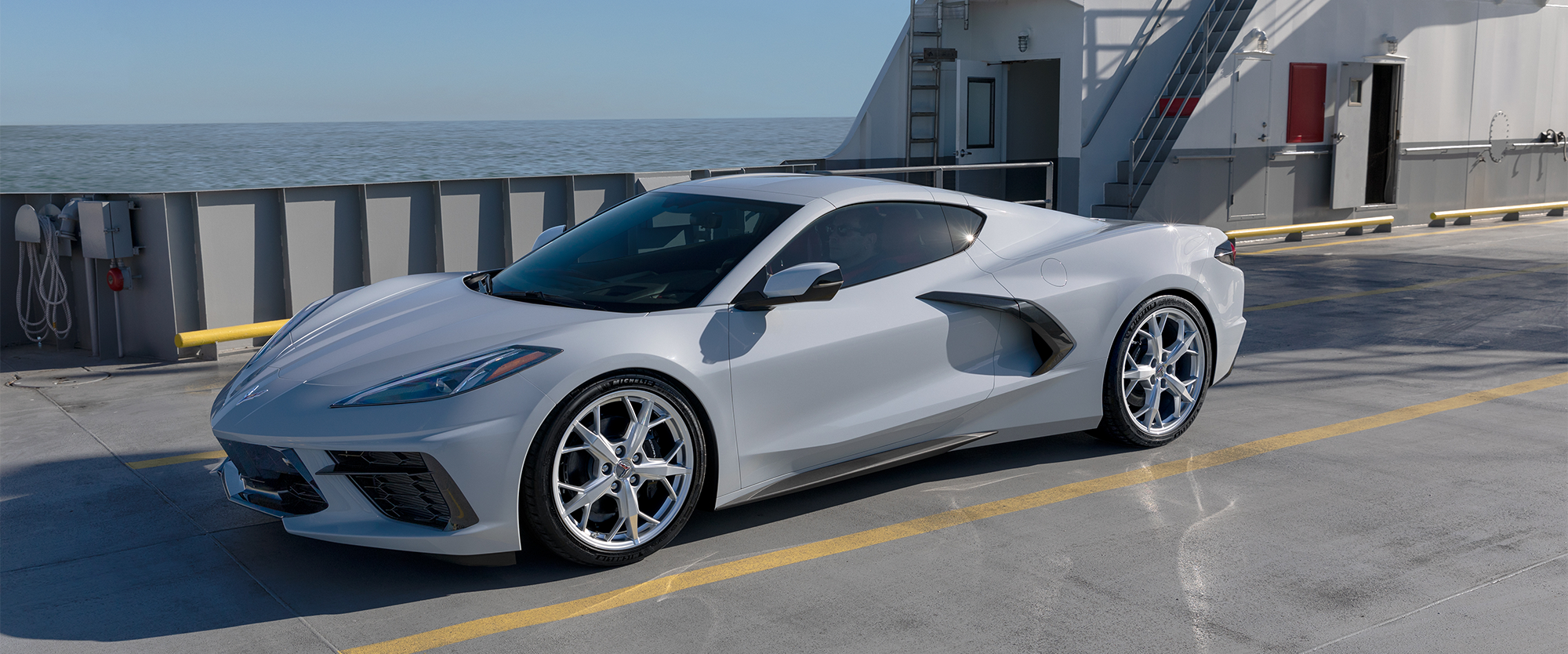 Chevrolet Corvette - A sports car that's ready to show off, the Corvette is prepared to make any Hawthorne, NJ driver the talk of the road. With its iconic styling, impressive powertrain, and luxurious interior, there's no denying that a Chevy Corvette needs to be in your driveway (although it won't stay there for long).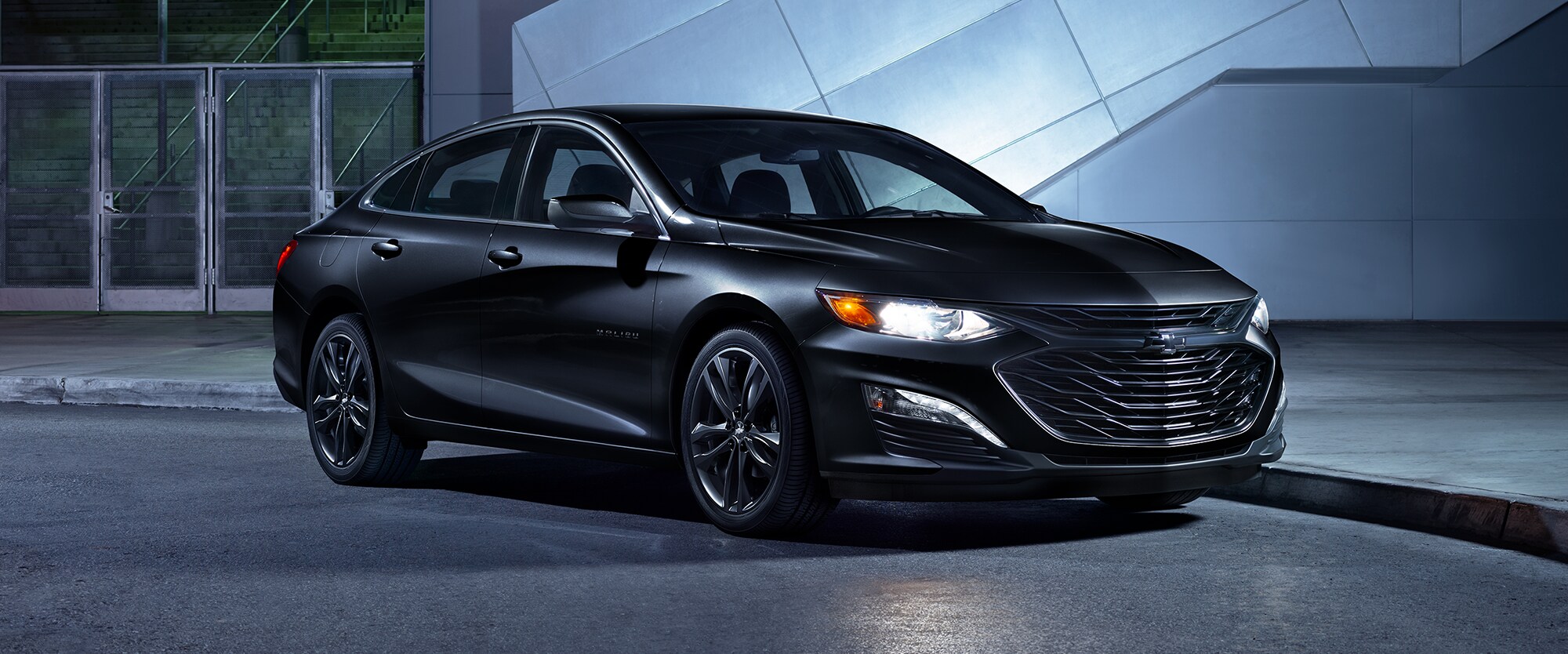 Chevrolet Malibu - Stunning, sleek, and graceful, the Malibu is a midsize sedan that doesn't make exceptions. It features a sporty powertrain that combines efficiency and speed, comes with the latest tech, and is comfortable yet sophisticated.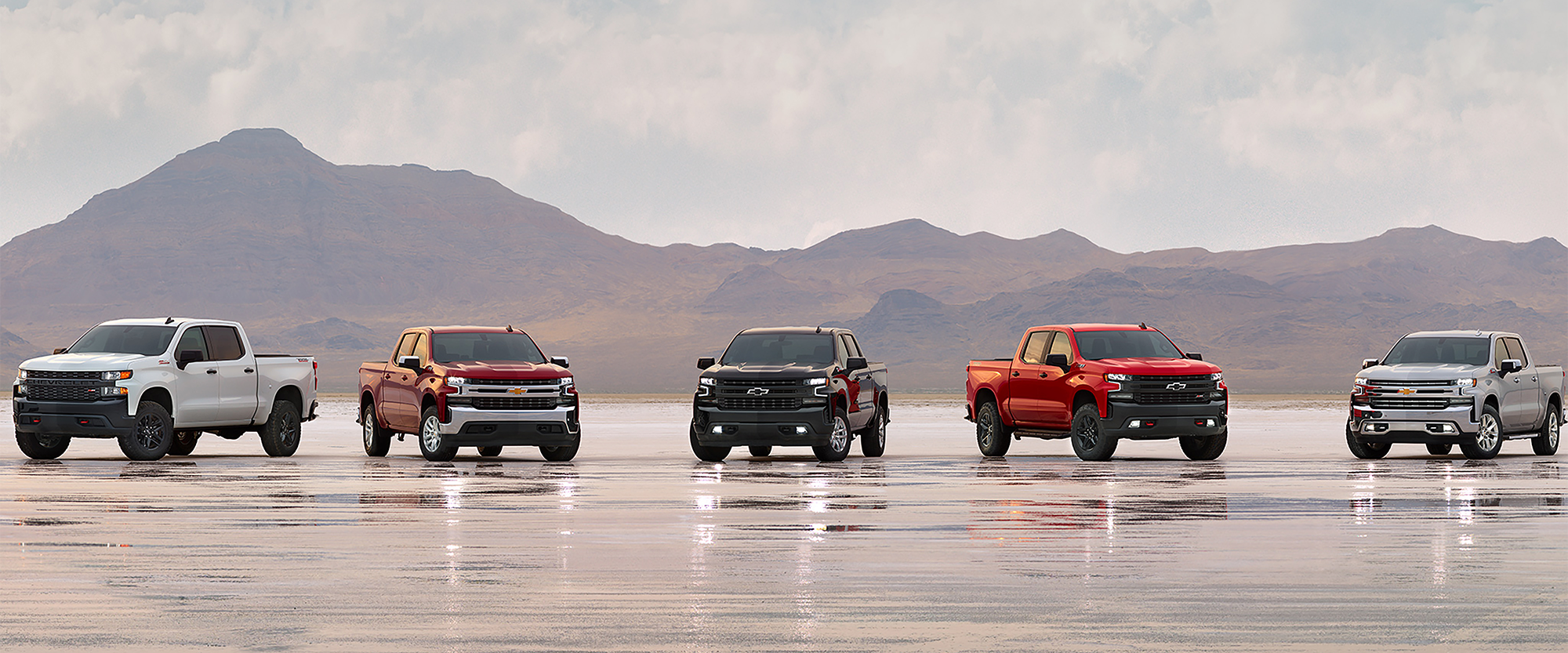 Chevrolet Silverado 1500 - Looking for a light-duty pickup truck? The Silverado 1500 should be at the top of your list. This gorgeous truck is strong, with up a maximum payload capacity of 2,250-pounds and a maximum towing capacity of 13,400-pounds. It's also available in multiple color options, packages, trim levels, and sizes, to meet the needs of every NJ driver.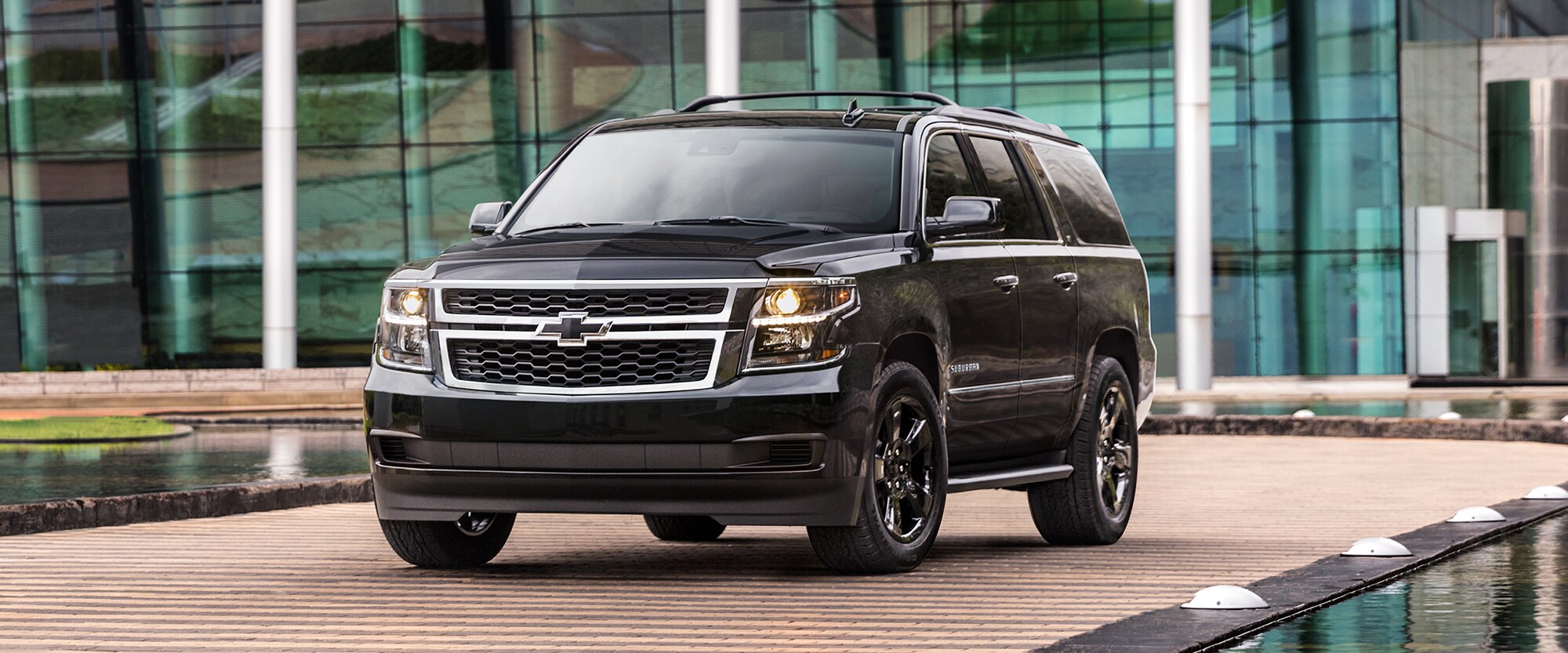 Chevrolet Suburban - If you need more room, you'll want to take a closer look at the massive Suburban. This large SUV can be found with either six, seven, eight, or nine seats and up to 121.7 cubic feet of maximum cargo space. It also is quite powerful, especially with the available 6.2-liter V8 engine in place. New Jersey families will have every opportunity to spread out in the Suburban while parents can rest at ease, knowing the many safety features in place are there to help.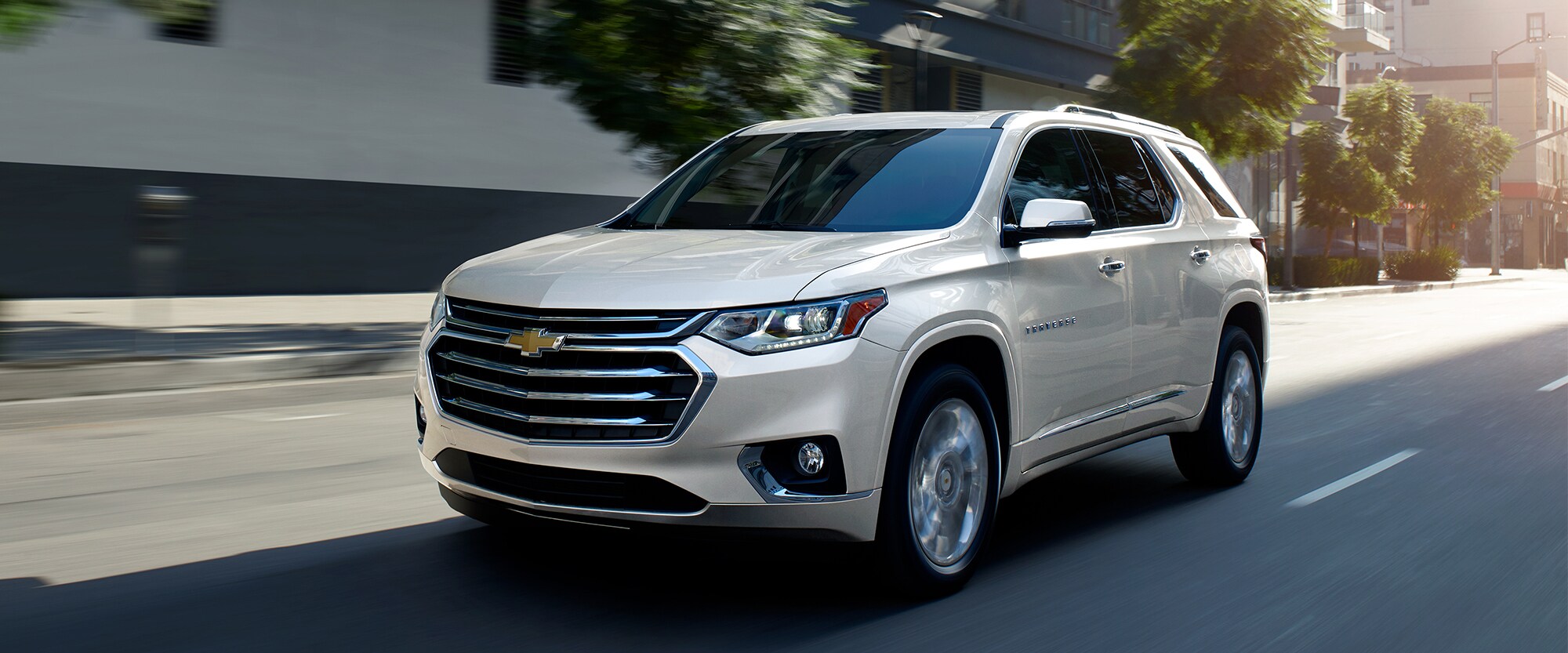 Chevrolet Traverse - Another three-row SUV, the Traverse is smaller than the Suburban, but don't let that fool you. It still comes with plenty of space, including up to eight seats and up to 98.2 cubic feet of cargo space. It also can tow up to 5,000-pounds, which is perfect for your weekend adventures. The best thing about the Traverse, though, is its overall style. It may be spacious, but it's also sophisticated.
Visit Paul Miller Chevrolet Of West Caldwell To Learn More
Whether you'd like to learn more about the Chevy brand or you're interested in discussing a specific Chevrolet model, we invite you to head over to our Paul Miller Chevrolet dealership in West Caldwell, NJ near Paramus and Hawthorne. We have many brand-new Chevrolet vehicles and an impressive sales team that's ready to help you find the right new Chevy car for you.
Make an Inquiry