Make Your Driving Experience Excellent With A New Bentley From Paul Miller Auto Group
When the Bentley brothers first started Bentley back in 1919, they dreamed of building cars that every driver would be jealous of. Over the years, the style, mechanics, and technology have changed, but the luxurious and powerful qualities the Bentley brothers worked for has remained intact. If you're interested in making a lasting impression around the New Jersey roadways, a new Bentley car or SUV is just what you need.
Stand Out in the Perfect New Bentley for You
The Bentley brand ranges from coupes and convertibles to sedans and SUVs. NJ drivers can find exquisite models in every size and luxury level as well as in multiple powertrain options, including a hybrid variety. To learn more about the Bentley lineup, look through some of the current models available at our Bentley Parsippany dealership. We're confident that there is a new Bentley vehicle for every type of New Jersey driver.
Bentley Bentayga - A ultraluxury SUV, the New Bentayga is one that is guaranteed to make every neighbor green with envy. It not only showcases luxury in every corner, but it also has three powerful engine options, plenty of space for your family to spread out, and technological details that are both modern and sophisticated. The New Bentayga comes with options as well. NJ drivers can choose between four or seven seats, from a multitude of color options, and one of three impressive powertrains.
Bentley Mulsanne - The Mulsanne is a handcrafted sedan that's ready to prove perfection can exist in a car. It's spacious enough to bring along your friends or small family, but it also exudes in elegance and high-performance. Between effortless acceleration, relaxing luxuries, and a wide array of technological advancements, the Bentley Mulsanne is a sedan that you won't ever want to leave.
Bentley Continental - Available as either a coupe or a convertible, the Continental is perfect for any driver that's looking to make their mark. This luxury two-door vehicle comes with sophisticated styling, posh interior luxuries, and a powertrain that will leave you filled with adrenaline no matter where you go. If you're looking for a sleek coupe or convertible to show off around NJ, the Bentley Continental is worth a closer look.
Bentley Flying Spur - The New Flying Spur is a sedan that feels like a luxurious limousine. It includes plenty of space, even for your back seat passengers, comes with uncompromised quality and craftsmanship, and features a take-charge powertrain that leaves other NJ drivers in the dust. It can also switch from old-school to modern in mere seconds with the rotating display on the front console. Use the impressive 12.3-inch infotainment touchscreen or switch it around to a wood panel with three analog dials.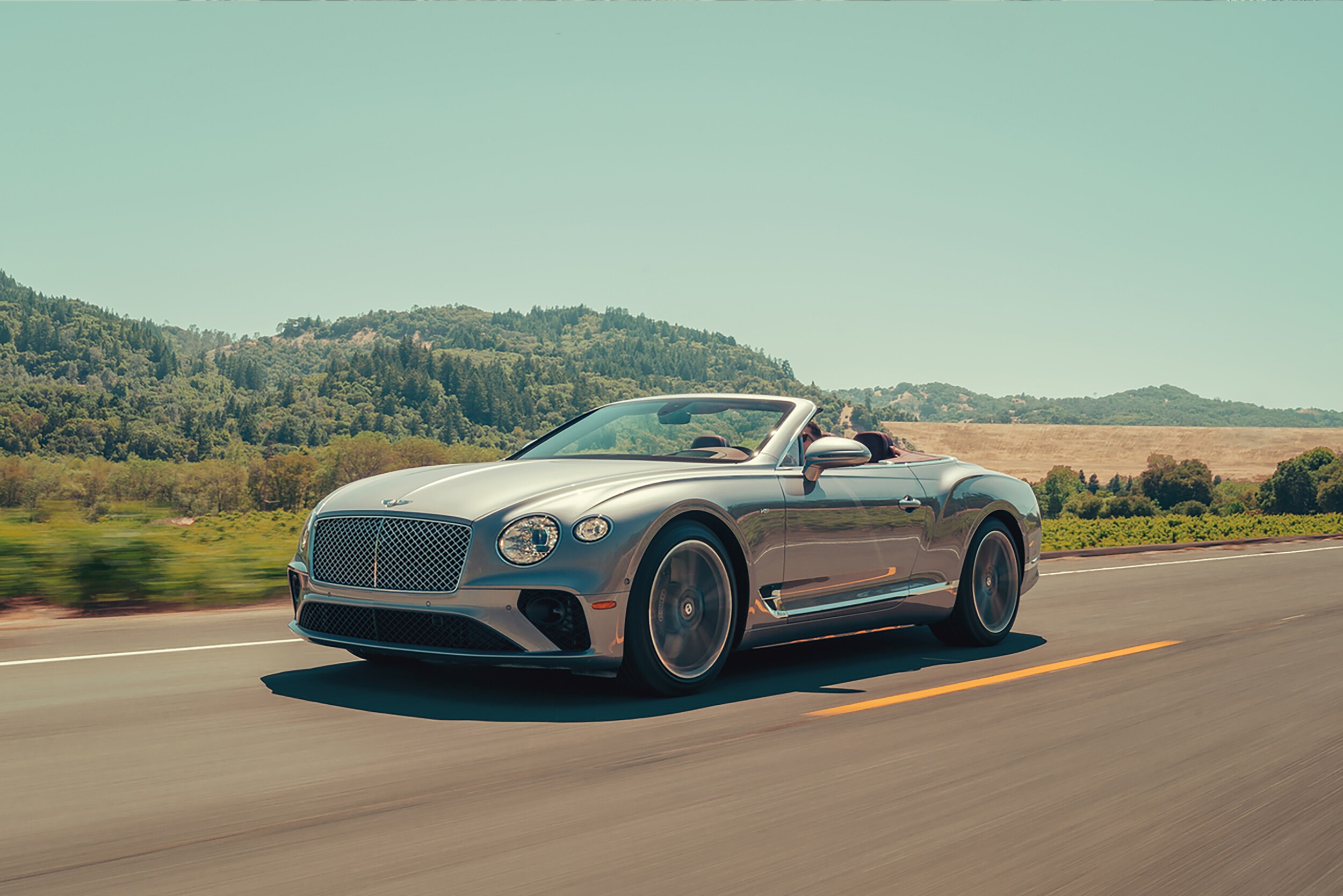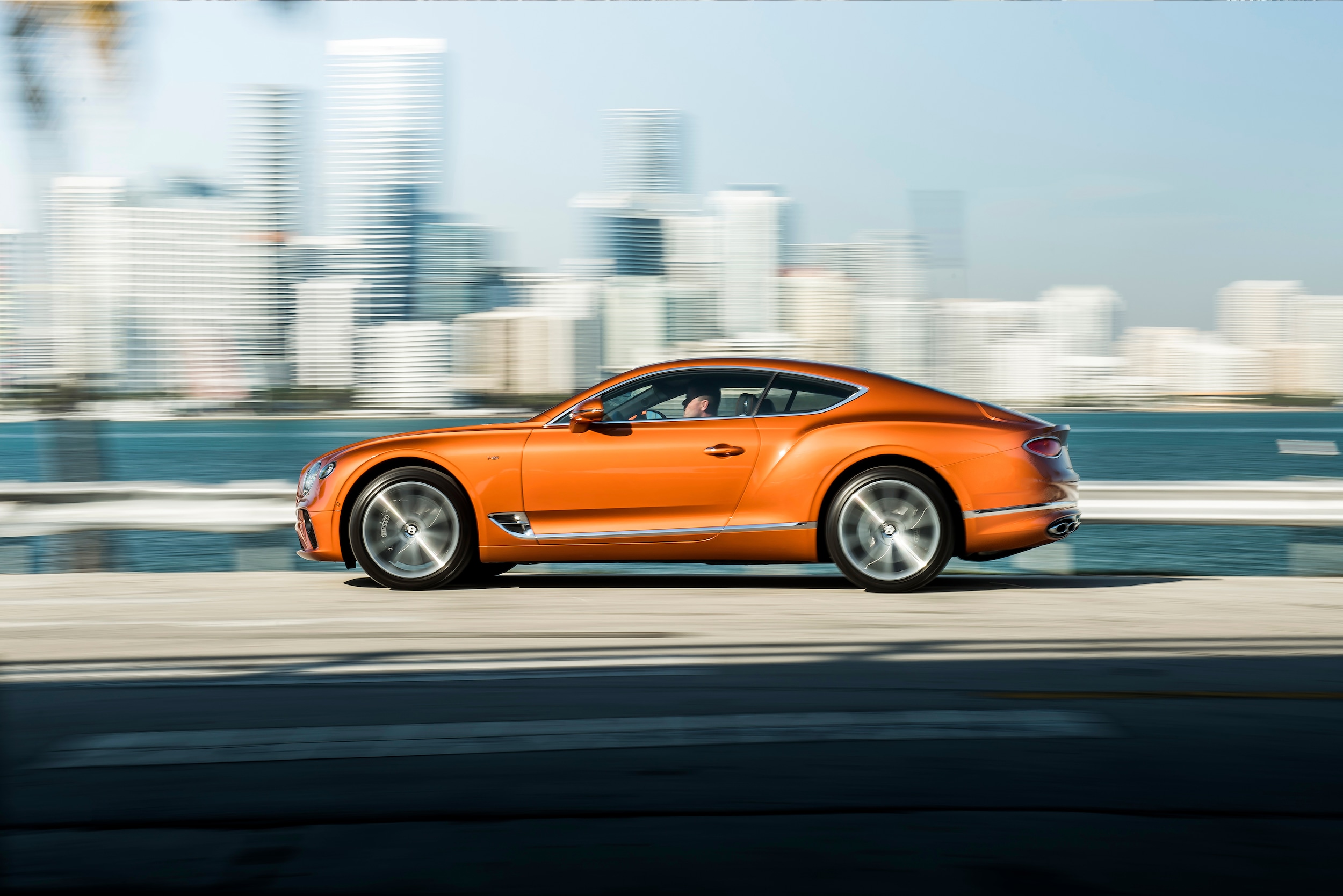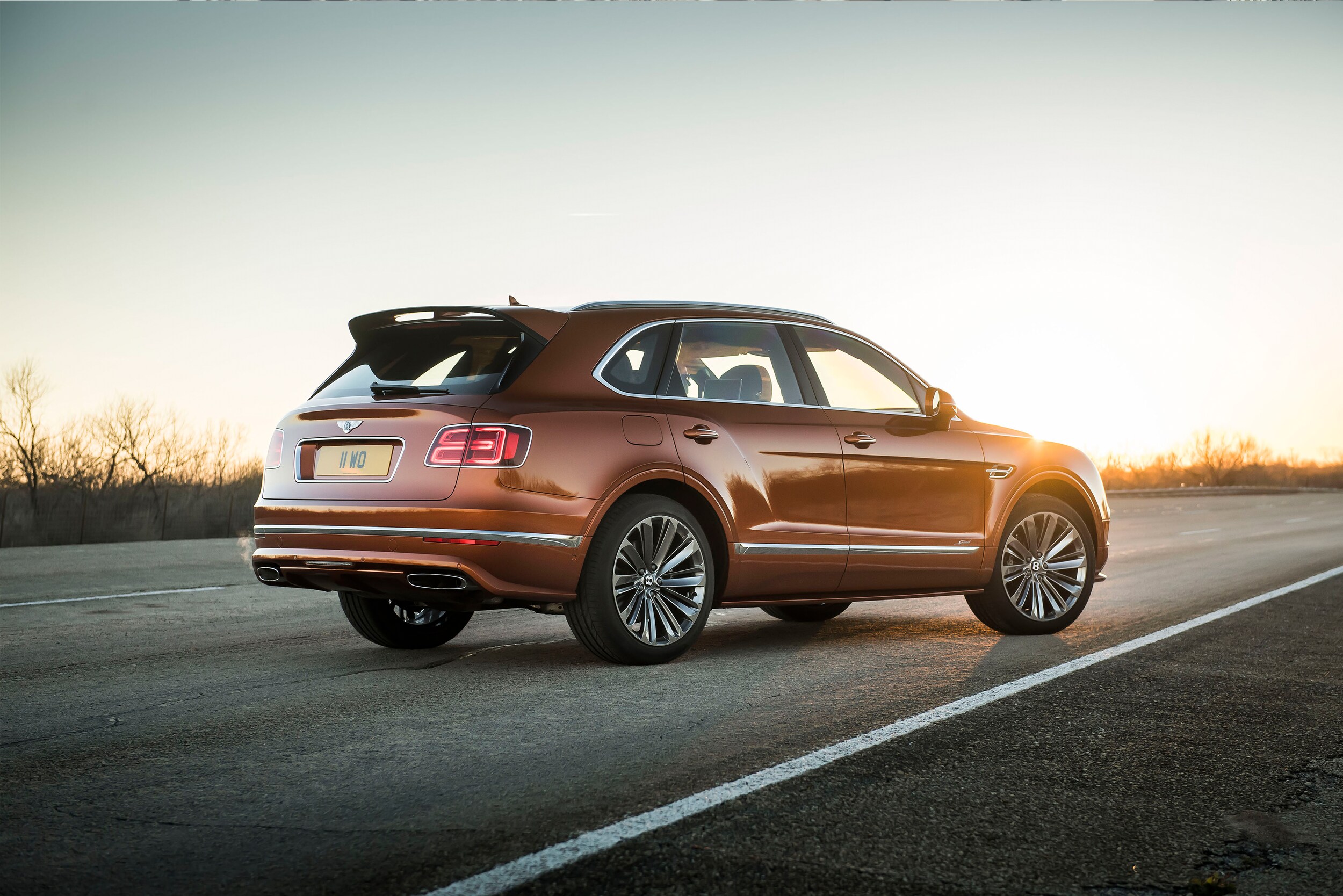 Visit Bentley Parsippany To Find Your New Bentley Car Or SUV
Are you ready for excellence? Do you deserve luxury, power, and praise? We recommend taking a deeper look at our
Bentley Parsippany
collection. Our new Bentley inventory contains a plethora of the newest Bentley models on the market, in many different styles, options, and powertrains. Search through our current collection or, if you don't find the perfect Bentley car or SUV for you, contact our Bentley consultants to create your own Bentley model. We're here to help you discover the Bentley vehicle of your dreams.  
Make an Inquiry